Become a game-developer
in PowerPoint
Our Templates + Your Content = Interactivity Overload
Trusted by 12,500+ teachers worldwide, 4.8/5 on TrustPilot. "VBA Coding" – are you kidding me?
We use a coding language called Visual Basic Applications (VBA).
Do not worry! This website has everything that you need to learn to become good in VBA Coding.
VBA allows us to track what shape we click on! We can now finally create Interactive Presentations and Games!
Example) If correct answer shape is clicked, increase points by 10.
Gamification of education
Insert your own inside-jokes. sound effects and questions to the game!
We can Export Quiz Report Cards to Excel & Sheets; Print PDF Certificates; Create Interactive Dashboards and more!
Great custom power point work!
Fantastic and easy to use. Great template. Can't wait to use
This was super easy to use and created a very high quality, fun game! Well worth the modest price!!!
Excellent service and prompt communication! Great product!!
The Millionaire game is absolutely amazing and Powerpoint VBA was a delight to work with. The game did have some technical issues with my school's IT department. However, he went above and beyond to troubleshoot the issues and he even created a brand new template for me to use without using macros, which eliminated the problem with my IT restrictions. Thank you very much for your help and I look forward to more games in the future that I am able to purchase and share with my class.
Amazing. Anyone who teaches should have this,
I am very happy with the product and all the support I had when wanted to make extra adjustments to the game. Communication was fast and efficient.
Paul Thornton, PhD
2021-03-21
This is easily the best Jeopardy game out there, and Bhavesh was extremely helpful in customizing it just the way I needed it. I can't wait to use this in my college classes (for exam reviews) and in the Social Committee (for faculty games). Thank you!
Sub PowerPointCoding()
MsgBox "Yes, it's true! We use VBA Coding!"

Dim belief as Boolean

If belief = false then
Msgbox "Download Free Templates & check them out!"
Else
MsgBox "Learn more about VBA and make PPT Games!"
End If

End Sub 
PPT GAME FOR ONLINE CLASS
Teachers can now conduct Interactive Online Quizzes in Zoom, Google Meet or Cisco WebEx using this PowerPoint Quiz Game that has upto 30 student scoreboards integrated. Start awarding points now!
Download all the coding snippets that I explain in my YouTube Tutorials. Embed them in your PowerPoint Presentation to dazzle your students and colleagues!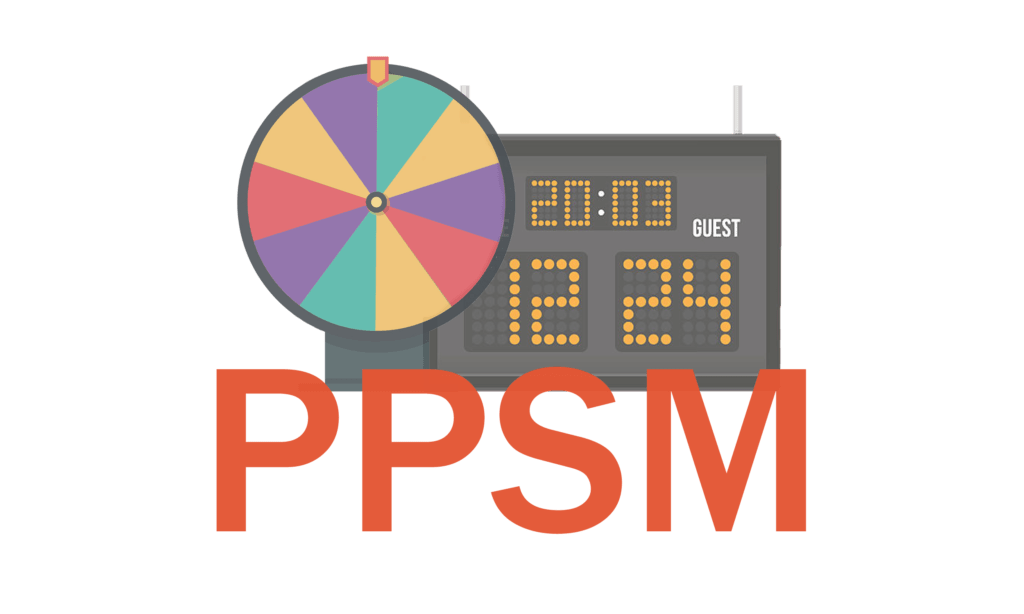 We offer you professionally designed & animated PowerPoint Game Templates that you can customise and personalise to your liking! Let's make your PowerPoints… powerful!
I am Bhavesh Shaha, a Grade 12 student from India. Some of my first memories are of me typing away in an MS-DOS Computer. I have been using Microsoft PowerPoint for the past 10 years of my life.
Visual Basic Applications (VBA) struck my interest back in 2017. I then started experimenting and documenting my experiences by uploading video tutorials on YouTube. Since then, I have created hundreds of teaching modules for instructors and educators. Before this, in 2013, I used to upload tutorials on Adobe Flash Games.
Now, I am a PowerPoint VBA freelancer having worked with 25+ institutions and various companies. I take on personalised projects to develop Interactive PowerPoint Game Shows, Modules and Templates. I was able to complete the 60-minute Microsoft Office Specialist Exam with a perfect score of 1000 in under 6-minutes.
I can assure you that I can take your Presentations to the next level and blow the minds of your viewers and audience. How can we take this forward?